Tailor-made
Corporate Training
We are dedicated to providing customized training solutions to
give your business a competitive edge.
Instructor-led Training
Corporate training workshops led by experienced instructors are designed in face-to-face and virtual settings to strengthen your competitive advantages.
Enhanced e-Learning
Our interactive online courses allow instant feedback from instructors and peers on your performance, ensuring that skills are practical and real.
Professional Services
Expert advices for archiving your business goals.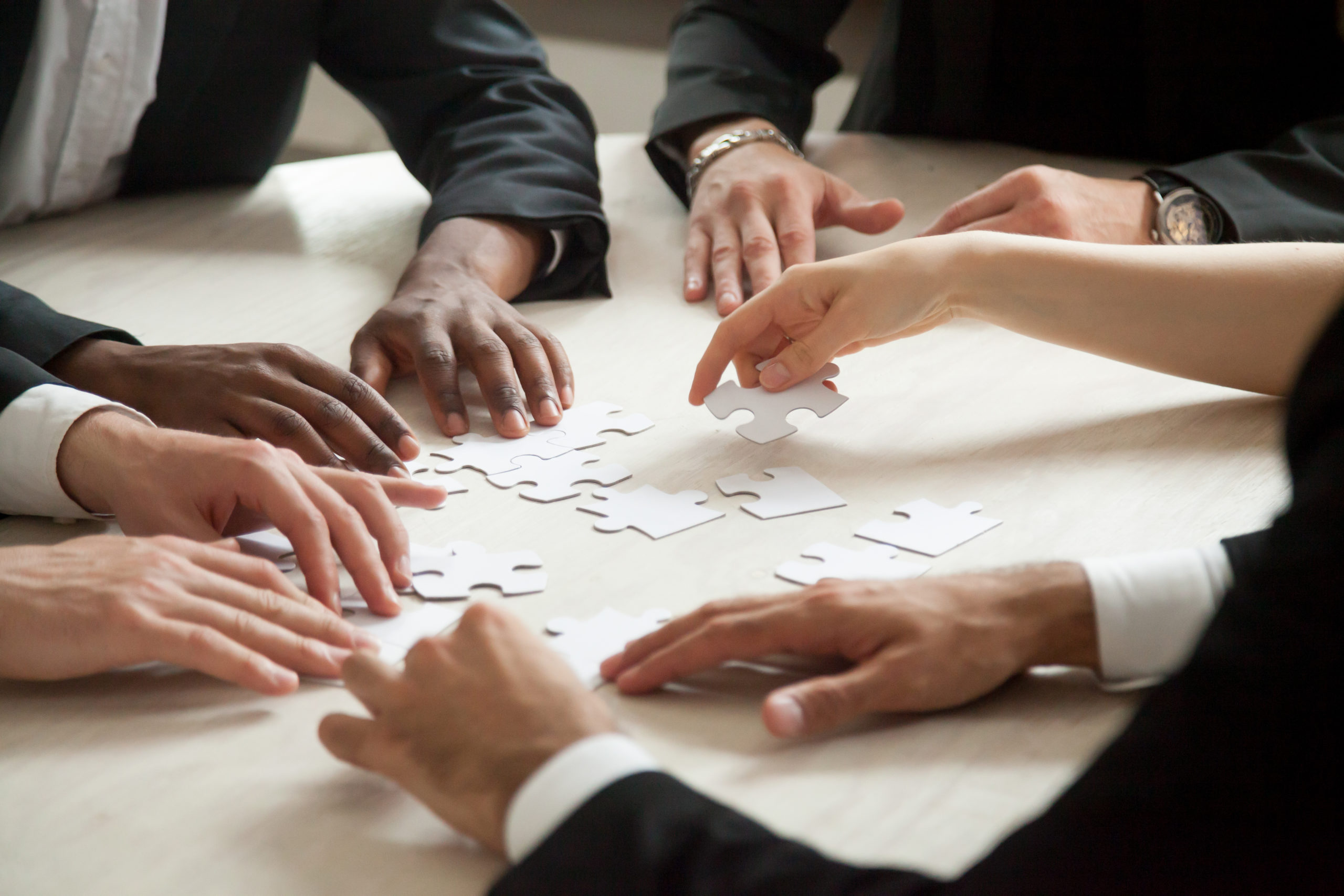 Established since 1995 (originally as PEI – Performance Enhancement International and was later changed to EHP in 2007),  we have over 25 years of experience in providing customized training for businesses from various industries across the world.
Our diversified team is able to deliver our programs in five languages, English, Cantonese, Mandarin, Thai and Hindi. Each of us is highly experienced in our respective industry.
Raju delivers impactful and engaging virtual sales trainings that helped our team improve results in these challenging times. Very useful insights and stories coupled with practical tools.
CEO, Trainer & NLP Therapist at Shine Training Ltd
Raju has been a great training partner for Johnson & Johnson Vision Care. He and his team are knowledgeable providing great insights and relevant skills for our customers as well as internal team. He is flexible and easy to work with. His breath of experiences in the hospitality industry has added tremendous value to our customers.
Director, Professional Education & Solutions at Johnson and Johnson
Raju is definitely one of the best trainers I have ever worked with. He can quickly understand customer needs and customise the training plan to fit the needs. During the lesson he can easily get the attention from the participants (even though the class mixed different nationalities and backgrounds).
Director, Human Resources at Arrow Electronics