Our custom designed programs aim to help your business reach a new high.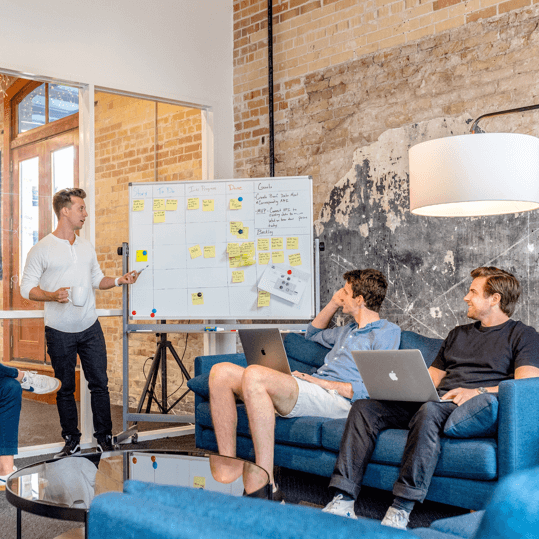 Corporate training workshops led by experienced instructors are designed to strengthen your competitive advantages.
Major teaching areas include:
Instructor-Led
Management & Leadership
Sales & Service
Supervisory
Problem Solving
Impactful Presentations
Building Stronger Teams
Our interactive online courses allow instant feedback from instructors and peers on your performance.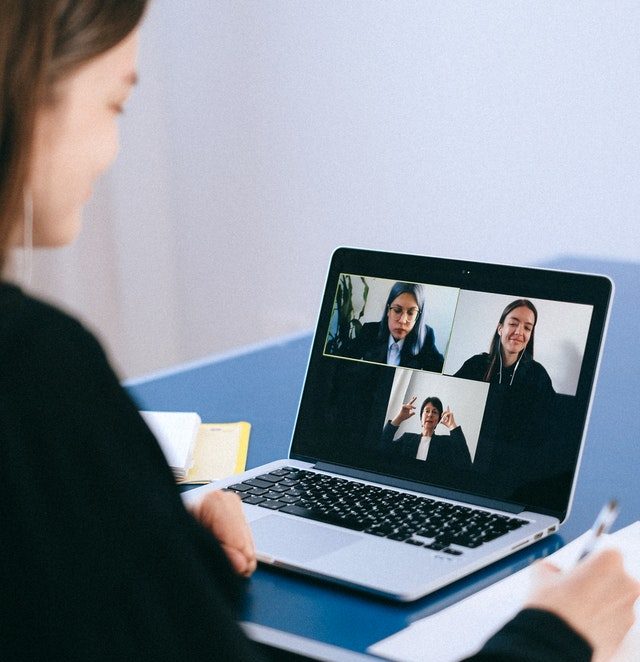 Perhaps a program directory is what you are looking for.