Latest news and press releases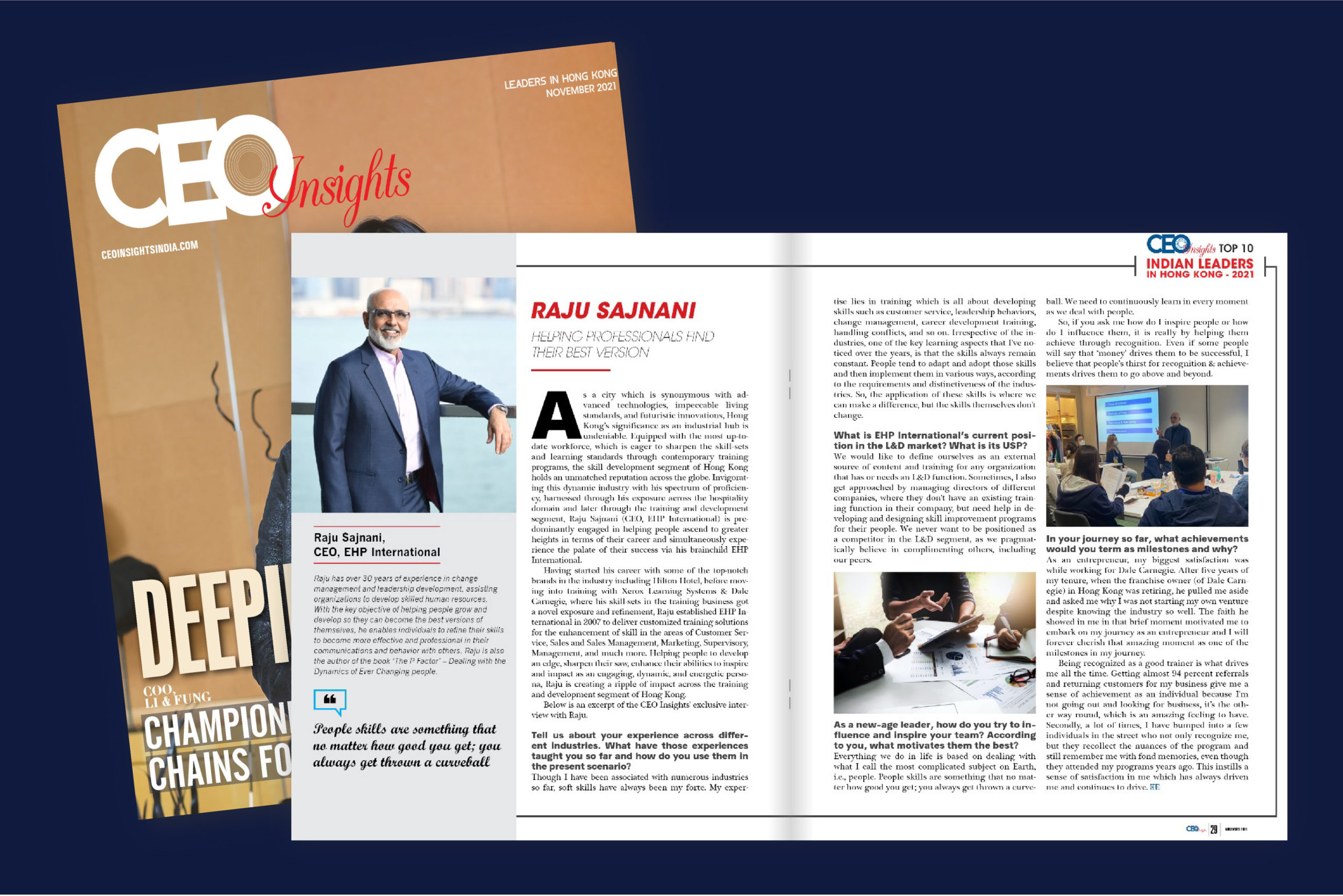 Equipped with the most up-to-date workforce, which is eager to sharpen the skill-sets and learning standards through contemporary training programs. the skill development segment of Hong Kong holds an unmatched reputation across the globe.
Read More »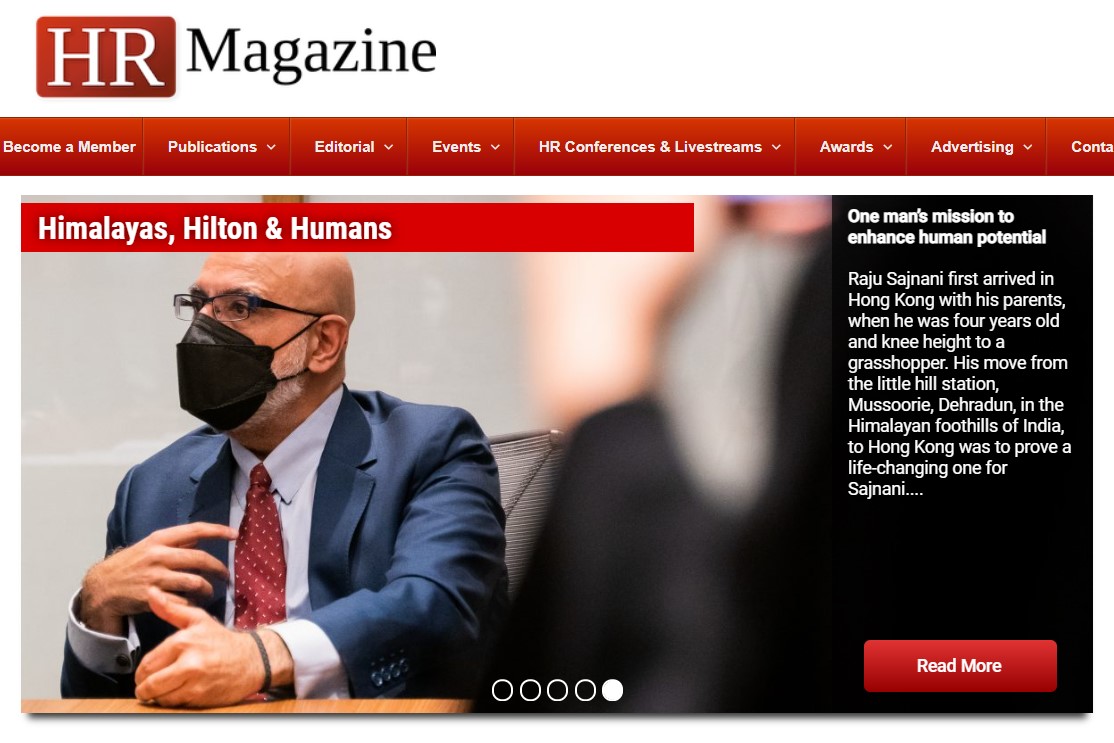 Raju Sajnani first arrived in Hong Kong with his parents, when he was four years old and knee height to a grasshopper. His move from the little hill station, Mussoorie, Dehradun, in the Himalayan foothills of India, to Hong Kong was to prove a life-changing one for Sajnani.
Read More »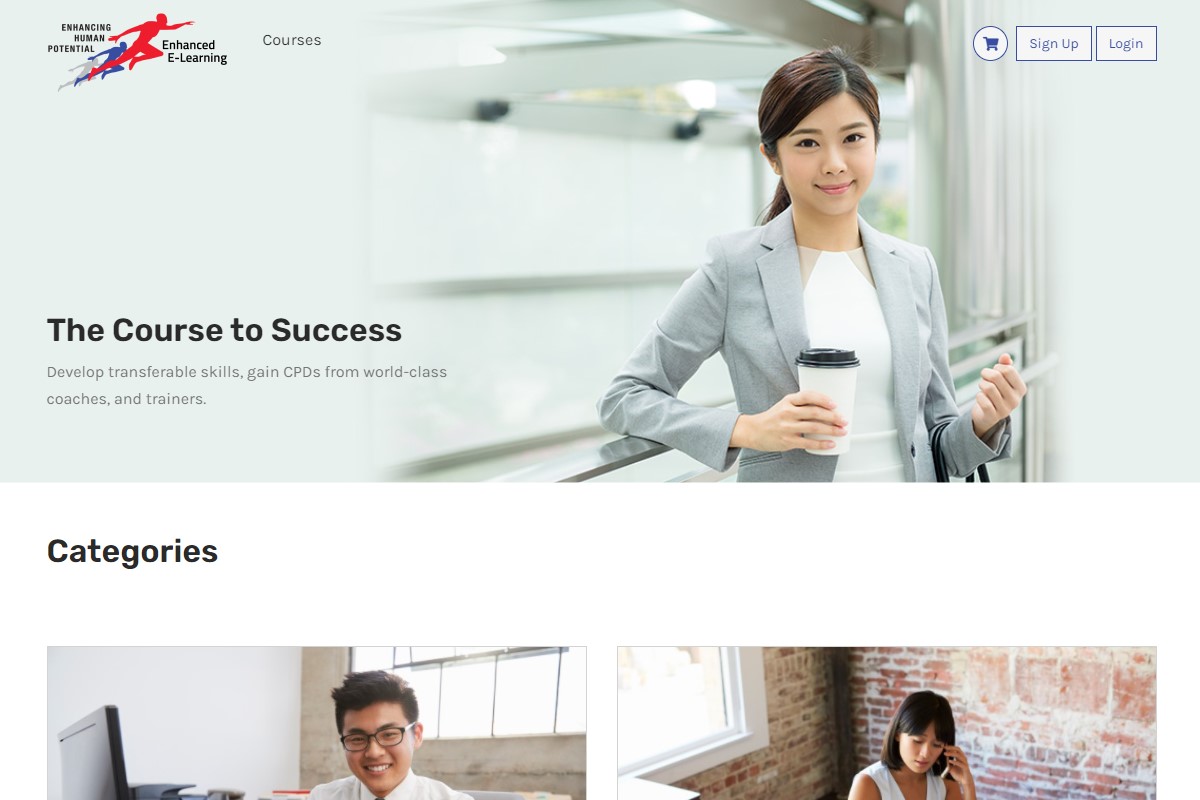 EHP International's self-learning platform prepares individuals for dynamic challenges in their personal and professional lives through interactive & tailored training videos Hong Kong, 26 January,
Read More »