Keep you posted about our business updates.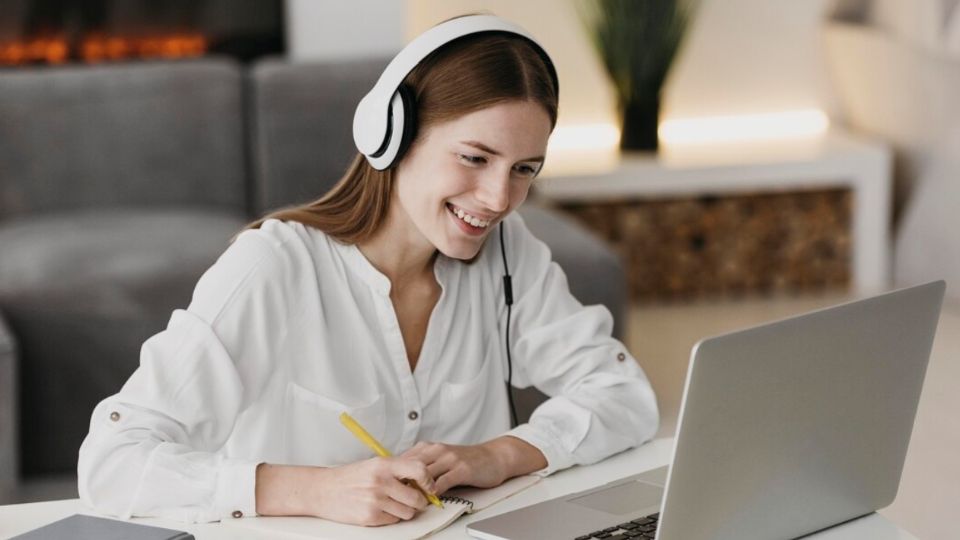 eLearning in the workplace is taking the world by storm. 98% of all companies are planning to use eLearning by 2020, according to an article in Small Business Trends. They report that corporations have increased their use of eLearning by a whopping 900% in the last 16 years. 
Read More »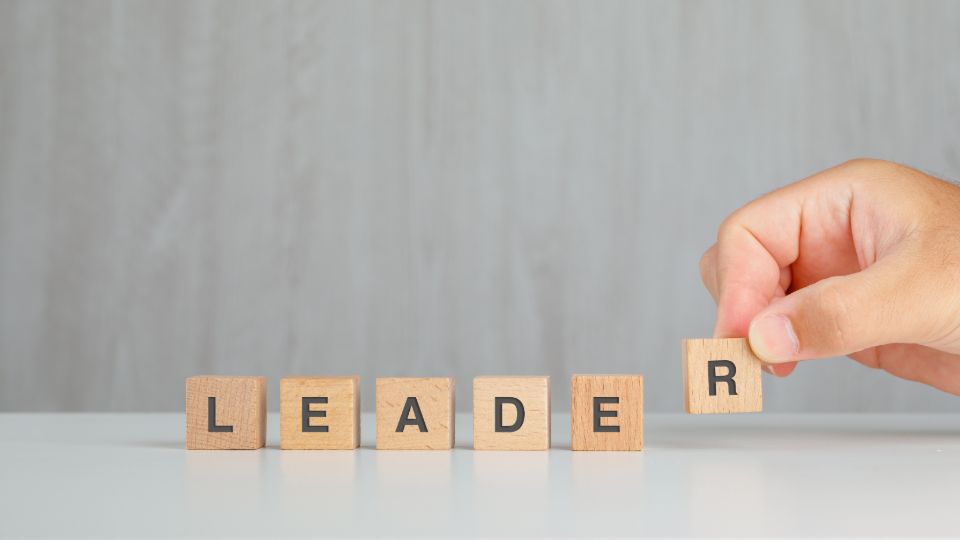 Over the years, I have had the privilege to work with dozens of individuals in leadership roles. I've studied leadership behaviours, alongside other characteristics, for the past 30 years in my role as a corporate consultant and leadership trainer.
Read More »