What is the best investment for your organization?
I was looking through social media, and found something that I really want to share. "CFO asks CEO, what happens if we invest in developing our people and they leave? CEO says, what happens if we don't and they stay?"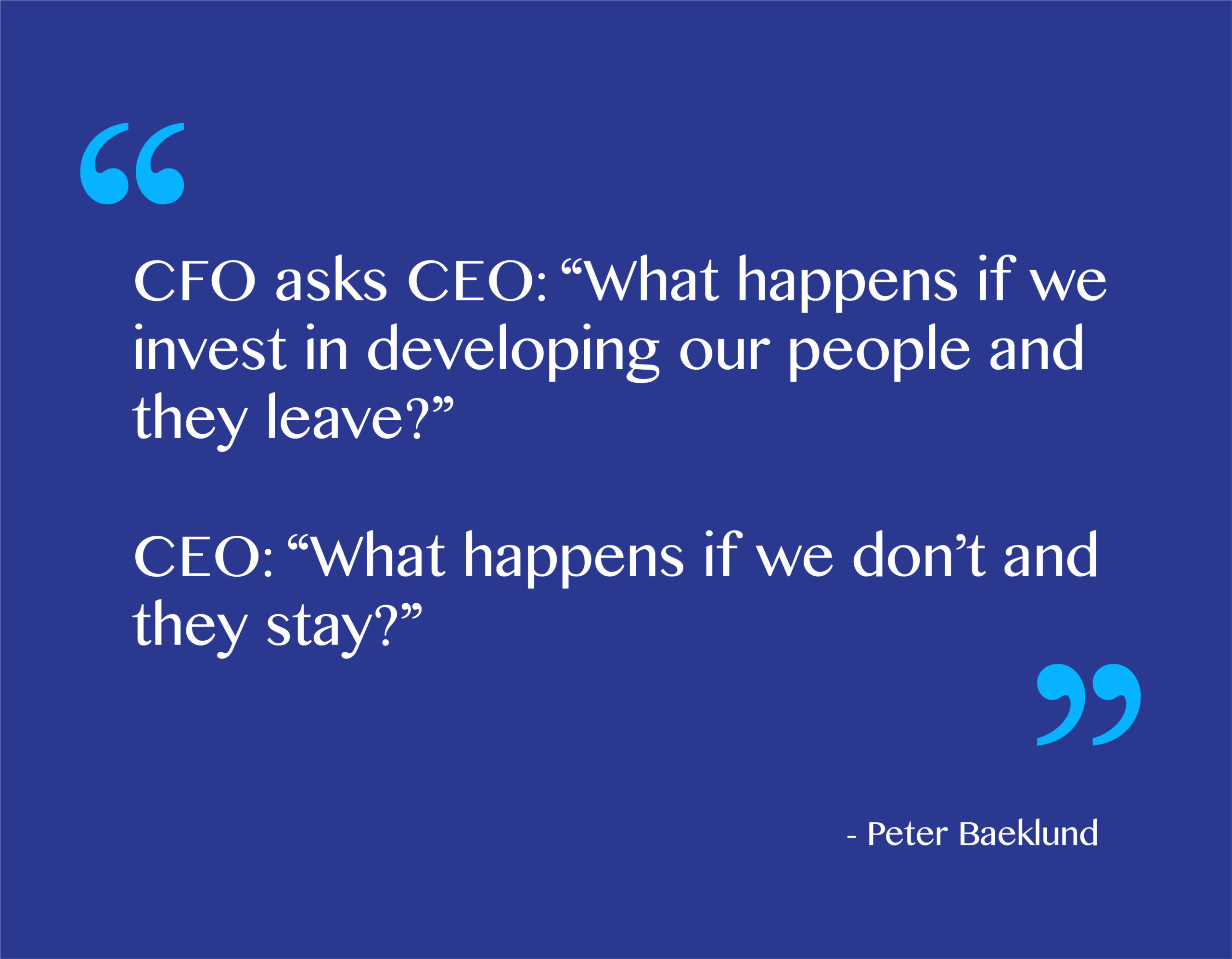 I have always been telling my clients over the last 30 years that I have been doing training – there is no reason not doing investment in training and development of your employees. If you don't invest in and develop your people, your organization is going to be left behind. Unfortunately, we are not able to do many things especially face-to-face training under the Covid-19 pandemic situation. This is a great opportunity for organizations or individuals to look for new ways to grow, such as virtual trainings and online self-learning modules.
Having employees who are not properly trained and performing to their full potential could be detrimental to your company. On the flip side, having an employee leave with a good quality of earned credential reflects positively on you as the employer! That is what we called return on investment (ROI).
Find out our latest Self-learning modules on E-learning platform. More videos on our YouTube Channel.
Click here to learn more about EHP and our services and programs.