Almost everyone is looking for ways to make their lives better in terms of health, wealth, family circumstances and personal relationships. In the business environment, the same sort of thing is going on because, whatever their current role and responsibilities, most people are keen to gain enhanced status, a higher income, and more opportunities to build their network and achieve success. It doesn't matter if they are a recent joiner, middle manager, board director or start-up entrepreneur, the urge to improve is never fa away.
The challenge though, is that improvement usually entails taking a new path or being prepared to do something different. Simply sticking to the tried and tested, even if it has worked well enough up to now, won't help much if the objective is to take the next big step or even engineer a quantum leap.
In order to do that, we must be ready to initiate and accept change and see the need to do certain things differently. That is the secret to upgrading ourselves and showing others that we do indeed deserve promotion, a pay rise, and overseas assignment, or a coveted seat on the management committee.
In every sector of business, companies are competing to outdo each other in terms of products, services, profitability and market share. To get ahead or maintain an edge, they must continue to innovate, improve and find ways to differentiate themselves.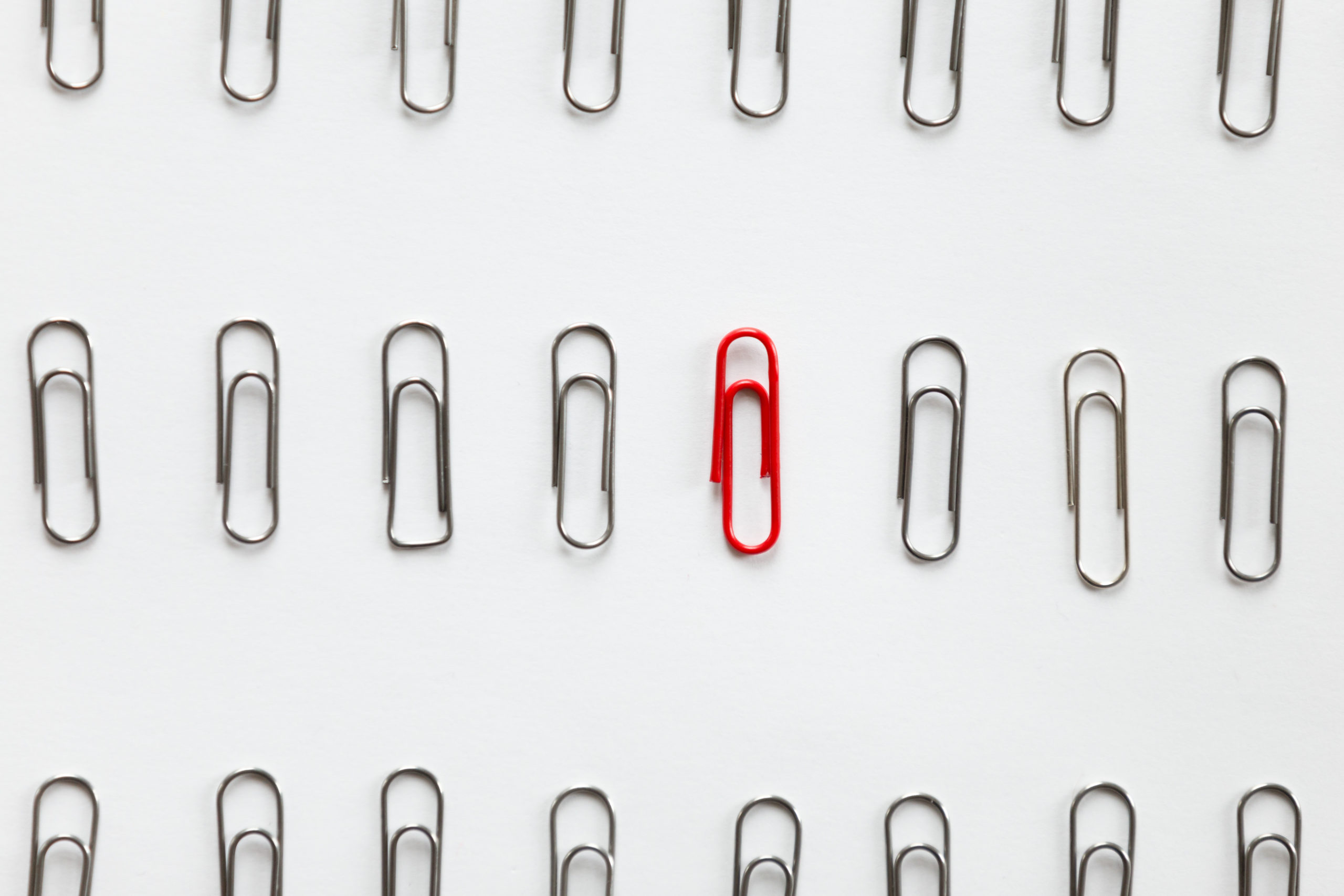 Exactly the same principles apply for individuals. In one way or another, each of us is competing with colleagues and co-workers. We all know that, in every organization, some people will move ahead faster and receive consistently better awards. And if we want to be part of that group, we must realise that it essentially lies in our own hands.
What it comes down to is making the effort – consciously and continuously – to improve ourselves. The world around us is constantly changing, so we must change and adapt too. And following a relatively simple process can out anyone on the right track to inventing a newer, better version of who they are and what they want to be.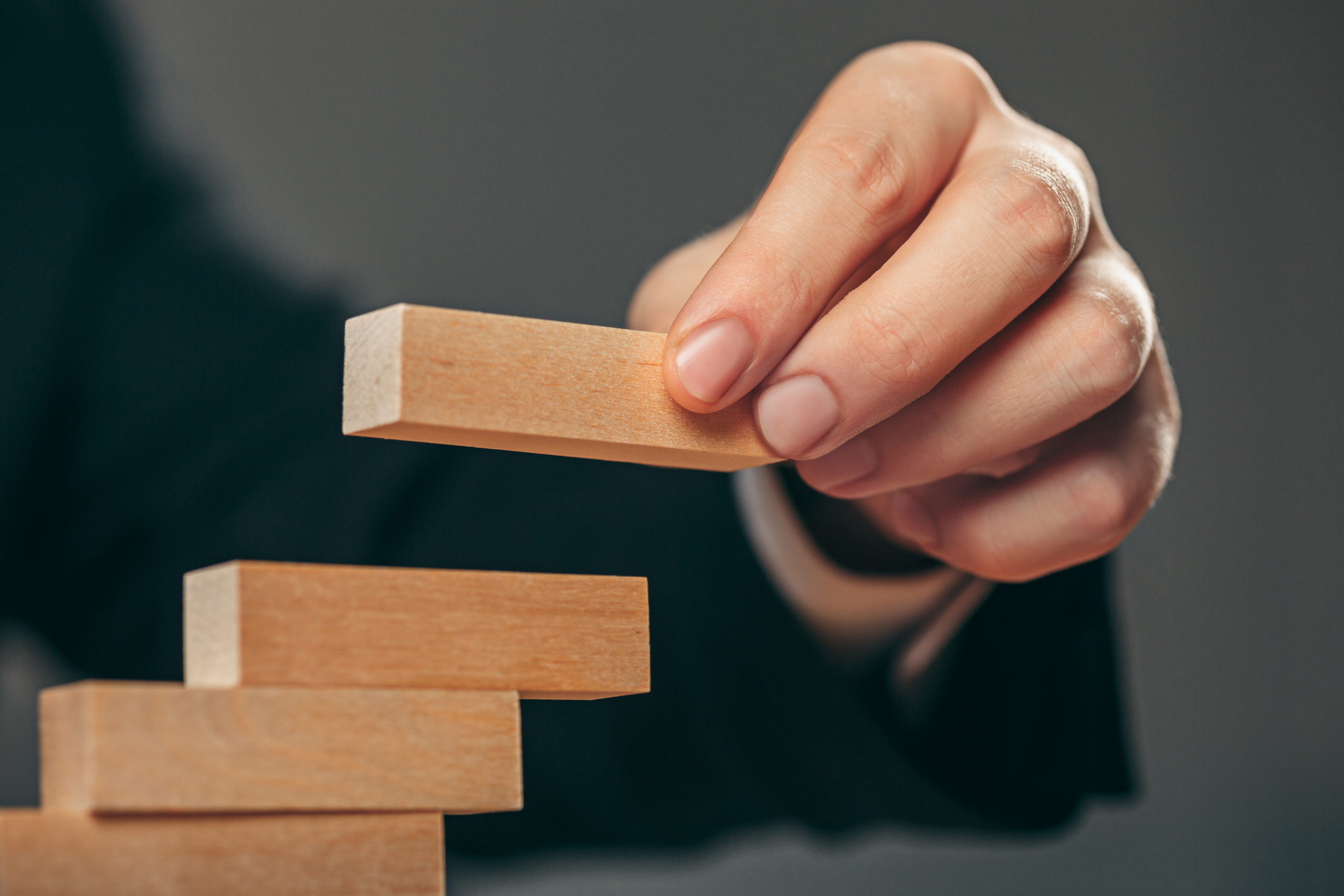 Step one is to see the big picture, looking beyond the present and near future and dreaming about where you hope to be a few years from now. Step two is to be honest with yourself when assessing your strengths and weaknesses, and then to realise that improvement in any particular area can be always achieved with hard work and application. Step three is to pin down things that may have held you back previously and resolve that they will not stop you in the future. There is no reason to accept the status quo or to think you must accept the limitations of your current role or be defined by others.
At first, you may feel a bit uncomfortable taking a different approach, learning new things, and worrying how it will all turn out. That is quite normal. But you should never let such thoughts deter you. Before long, you will start to see the benefits of being proactive, stepping out of your comfort zone, and being able to exert more control over situations which have direct bearing on your career and the way you live your life.
To start the journey, all that's needed is to put your head down and get to work on making these changes. Doing so will greatly enhance your chances of getting ahead and help to overcome the feeling that what you want is out of reach or somehow always slipping away.
By taking the first step, you will immediately be moving forward and gain a stronger sense of taking charge if your skills, career direction, relationships, and other parts of your life. This is the way to make the best of what is happening around us in today's "new normal" and to become a better person in everything you do.
To learn more about our programs, please see our self-learning platform. Click here for more articles.